While browsing through job ads I came across the following...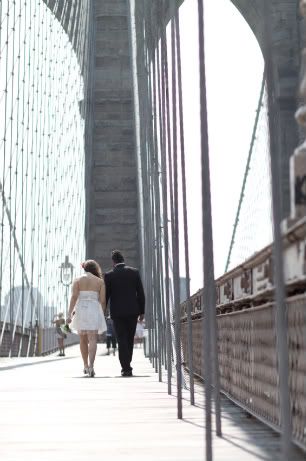 Seeking Relationship Writers (New York City)
Hello! I am a recruiter for a major news website. Top 15th to be exact. We are made up of thousands of freelance writers who each contribute their own articles about topics they truly enjoy. Our writers are what make our website great, and we are looking to recruit even more!
Currently we would like to hire new writers to write about relationship related topics. If interested please respond back to this ad at your soonest convenience!
Here is my response
:
I have been in a long distance relationship for eight years, before I finally moved from Germany to New York to wed my long term boyfriend. My brother in law was kicked out of his own apartment five weeks after he had moved into the place with his girlfriend. Two of my best friends are taking a break from their marriage. My sweet friend has been cheated on her boyfriend, twice. Recently, I told one of my friends I didn't want to invest in our friendship anymore -- two months after we met -- it felt like a break up. Whether I made up these stories or not is irrelevant, don't they happen every day?
Love, isn't that what life is about? Aren't we all thriving for the perfect relationship? Aren't we all longing for a partner who honors and respects us, and makes us feel like we have just fallen in love after years together? Relationships, what are they made of? What makes them work and what makes them fail? I am not sure if we will ever find answers, but I am certain there is always something to talk about. Focusing on love from a psychological point of view, interesting. Talking to others about their experience, great. Do these famous people have it figured out? As William Shakespeare said in Midsummer nights dream "Love looks not with the eyes, but with the mind, and therefore is winged Cupid painted blind," and Mother Theresa states "The hunger for love is much more difficult to remove than the hunger for bread," while Albert Einstein claims, "Gravitation is not responsible for people falling in love."
As you can tell, I do not like standard cover letters!